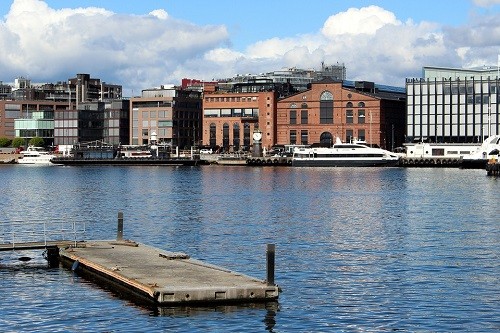 "We want to have a car-free center. We want to make it better for pedestrians, cyclists. It will be better for shops and everyone." Lan Marie Berg, lead negotiator for the Green Party in Oslo told reporters in October 2015. The city municipal council plans to exert a complete cars ban from the center of the city by 2019, as shown in the attached map.
Oslo has around 600,000 inhabitants and 350,000 cars. The council plans to build 60 kilometers of bicycle lanes and to massively invest in public transportation.
Several other cities in Europe have a similar plan, including Madrid, Paris, Dublin and Brussels. This trend does not only have environmental foundations. It also emanates from a strategic review of the urban lifestyle and accommodation.
A report by the European Commission, Reclaiming city streets for people. Chaos or quality of life?, provides a thorough argumentation for the car-free city paradigm. It also provides several case studies of experiments in Kajaani (Finland), Wolverhampton (England) and Nuremberg (Germany) among others.