PORSCHE TO BLOCK WORK-RELATED EMAILS BETWEEN 7PM AND 6AM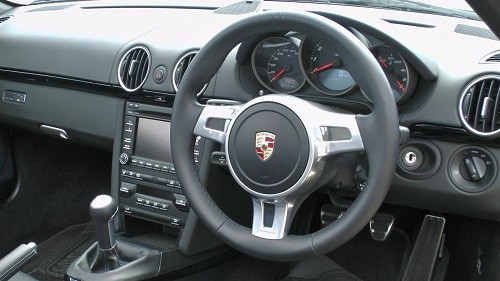 Uwe Huck, the head of Porsche works council and deputy chairman of its supervisory board told DPA (a news agency) that any work-related emails between 7pm and 6am should be returned to sender, because they imply a stressful unpaid working time.
This opinion has also been confirmed by Kai Bliesener, the spokesman of the car-maker's works council, who said: "I'm sure this will be part of the new contract negotiated next year with management".
This kind of restriction is becoming popular among many business and governmental entities. Volkswagen blocks work-related emails between 6.15pm and 7am since 2011. Moreover, France has a "right to disconnect" law which requires companies to define hours when employees should neither send nor receive emails.
[embedyt] https://www.youtube.com/watch?v=iJG1xBIhdk0[/embedyt]