On April 1 1989, Thomas Muster was struck by a car. Six years later he became N°1 tennis player in the world.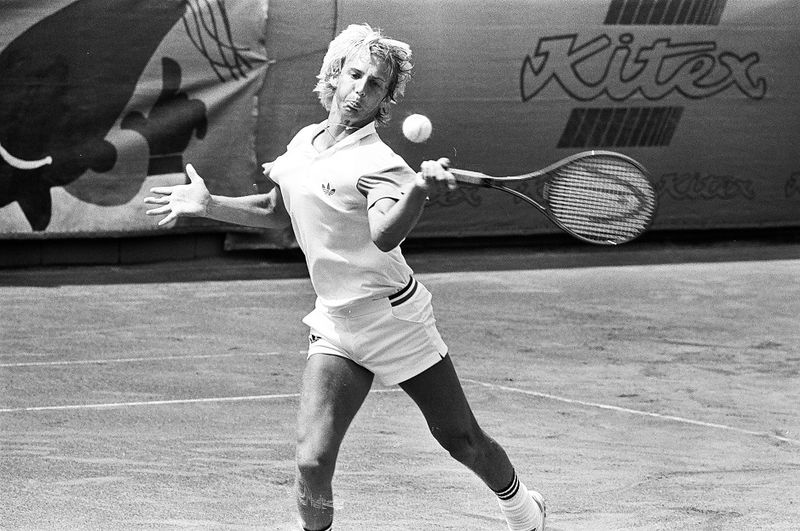 On April 1st 1989, the Austrian tennis player Thomas Muster was struck by a drunk driver in Florida, forcing him to miss the final of the Lipton International Players Championships.
Suffering from teared ligaments, he continued training the rest of his body in a relentless pace, which allowed him to return to Tennis competition only six months later.




In 1995, after years of perseverance, he reached the pick of his performance when he won he French Open (Rolland Garros), then several other important tournaments. This allowed him to be ranked N°1 in the tennis ATP ranking of February 1996, for one week, then for six consecutive weeks.
This success was put into question by Pete Sampras and Andre Agassi, the two top players in that time, who claimed that Muster's success was due only to clay court results.
Indeed, Muster was the king of clay, as he was called. The reason was that he played in a very athletic defensive way, relying on a relentless stamina, which was a very suitable style for Tennis clay fields.




[embedyt] https://www.youtube.com/watch?v=2LG9O97cqhs[/embedyt]
Read Also: How Gambling Built Baseball, then Almost Destroyed It.