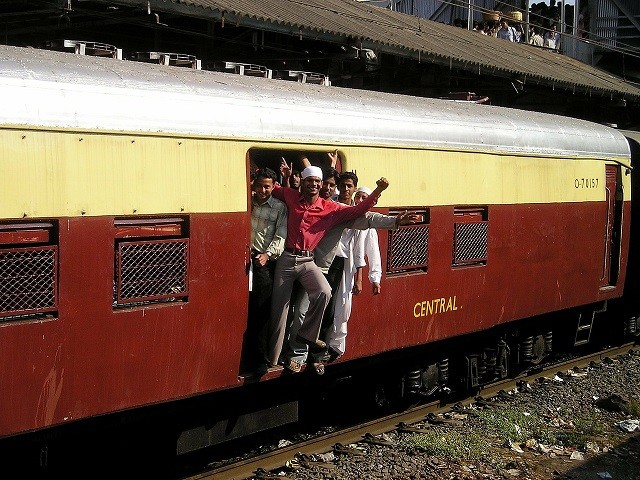 The Indian Railways company has received over 28 million applications for 90,000 open positions, including train drivers, technicians, trackmen among others. The applicants have to complete an online test, provided in 15 languages, such as: Hindi, English, Urdu, Bengali, Punjabi, Gujarati and Tamil.
Owned and operated by the Indian government, the company manages one of the largest railway networks in the world, with over 115,000 km of tracks and 7,500 stations. Such a large scale raised tremendous operational problems, especially with the ageing infrastructure and the lack of resources.
Recently, a massive modernization program has been planned, with a budget of $130 billion. The new recruits will reinforce the existing 1.4 million staff and help deploying the new measures and expansions.
Read Also: One Million Britons Will Be on Zero Hour Contracts by the End of 2020