GERMAN GOVERNMENT FACES A CONSTITUTIONAL COMPLAINT FOR ILLEGAL HACKING OF MOBILES PHONES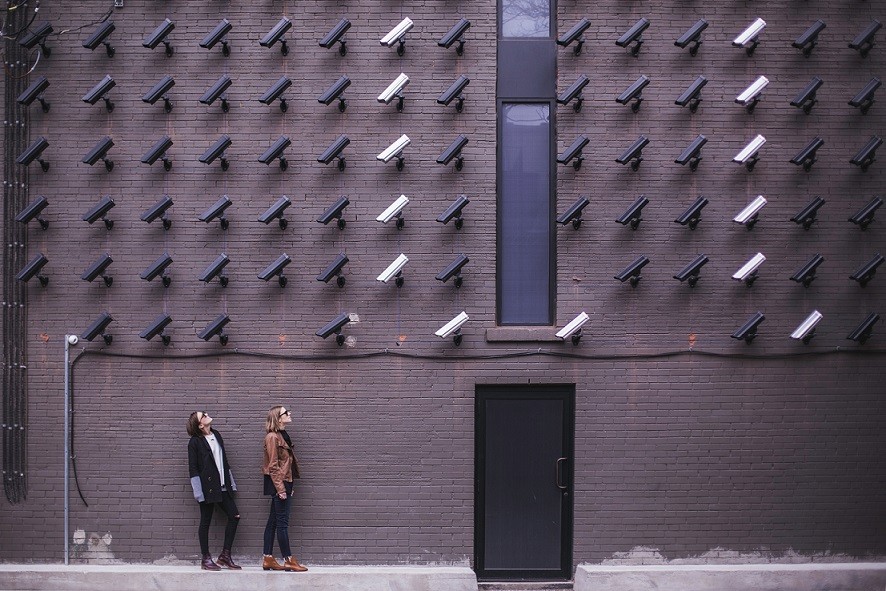 On Tuesday August 7th 2018, Digitalcourage, a German data protection group, filed a complaint at the Constitutional Court against the German government. They accuse this latter of using Trojan spyware to illegally read encrypted messages on mobile phones and computers.
This practice was enabled by a law approved by the German parliament in October 2016. Although presented as a legal tool that aims to tighten oversight of the German Federal Intelligence Agency (BND), the law received wide condemnation from activists and politicians because it allows government to extend its online surveillance powers.




In its complaint, Digitalcourage group claims that the law violates many constitutional rights, jeopardizing security rather than guaranteeing it. Other groups, including the Society for Civil Rights (GFF) are preparing similar complaints calling for more oversight over the use of Trojans.
In 2017, the German Federal Intelligence Agency (BND) was accused of spying on foreign media such as BBC, New York Times and Reuters.



[embedyt] https://www.youtube.com/watch?v=yF2-v32hHLs[/embedyt]




[embedyt] https://www.youtube.com/watch?v=xrE03mjpS_I[/embedyt]