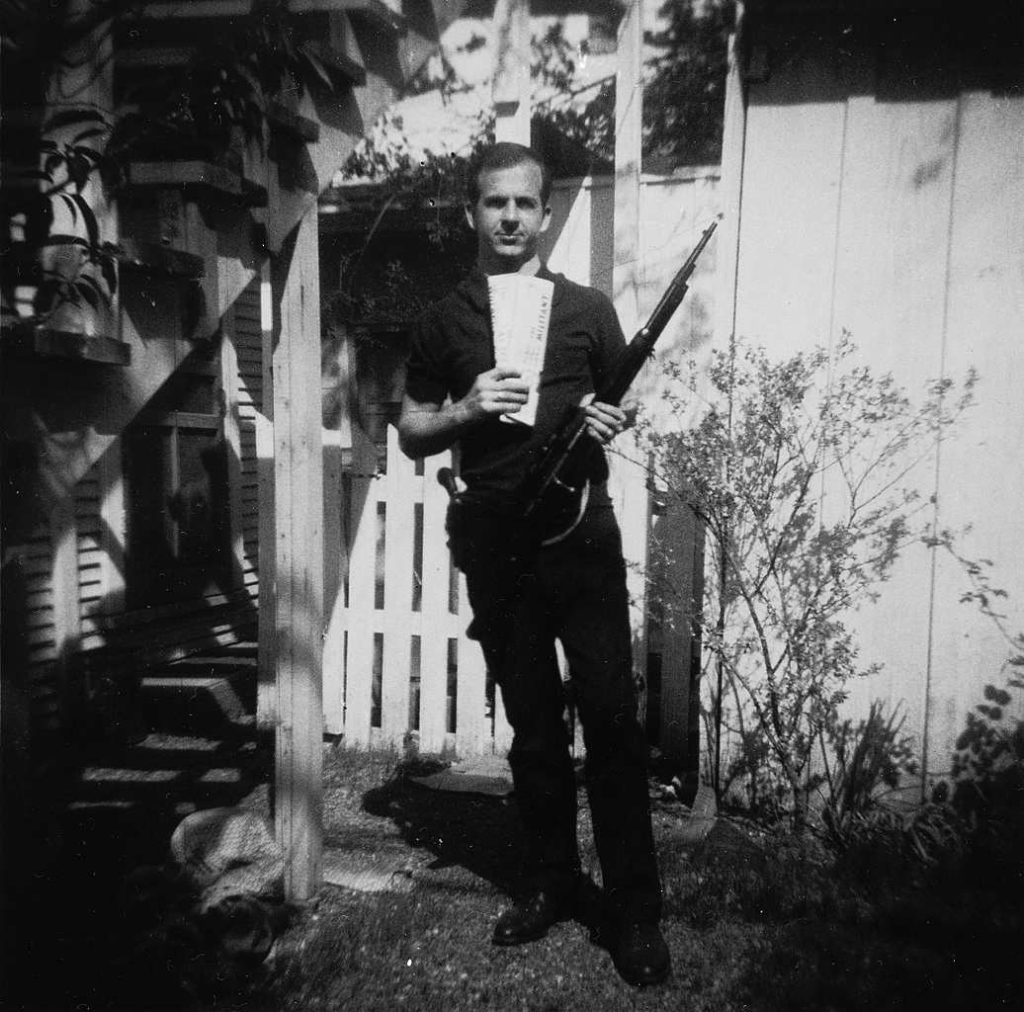 In the summer of 1963, three months before the assassination of JFK, Lee Harvey Oswald was featured twice on local New Orleans radio programs.
The recording below includes both of Oswald's appearances on New Orleans radio station WDSU. The first program took place on August 17, 1963. The second on August 21, 1963. He discussed the United States' strained relations with Cuba and his involvement as the "secretary" of the New Orleans chapter of the "Fair Play For Cuba Committee".
Oswald sounds surprisingly eloquent and knowledgeable for a 23 year-old. He insists that communism is against his values and that Cuba was pushed to the Soviet block by the bad American policies.
Read Also: A Conservative's Quest to Preserve All Network News Broadcasts