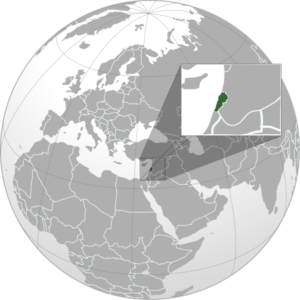 Lebanon is an Arab country located on the eastern coast of the Mediterranean sea. Its capital, Beirut, is located on a peninsula at a midpoint of Lebanon's coast. 234 km to the northwest, we find Cyprus then Turkey.
The distance between the United States and Lebanon is 10,691 km, crossing the Atlantic ocean, Morocco, Algeria, Tunisia, Libya and Egypt.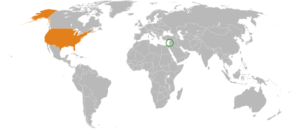 Beirut city is divided into 12 districts:
Achrafieh
Dar Mreisse
Bachoura
Mazraa (with the neighbourhood Badaro)
Medawar (with the neighbourhood Mar Mikhaël)
Minet El Hosn
Moussaitbeh (with Ramlet al-Baida)
Port
Ras Beirut
Remeil
Saifi
Zuqaq al-Blat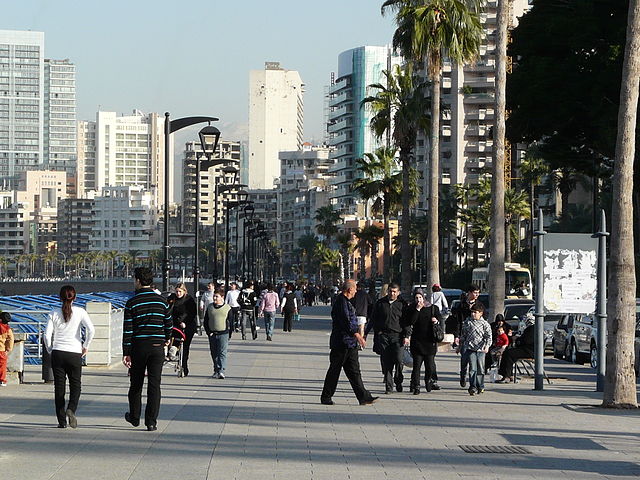 [embedyt] https://www.youtube.com/watch?v=6LhOawq4S1Y[/embedyt]

Read Also: A team of rowing women from the NGO Row Venice are delivering free food to the elderly of the city via the canals during lockdown.