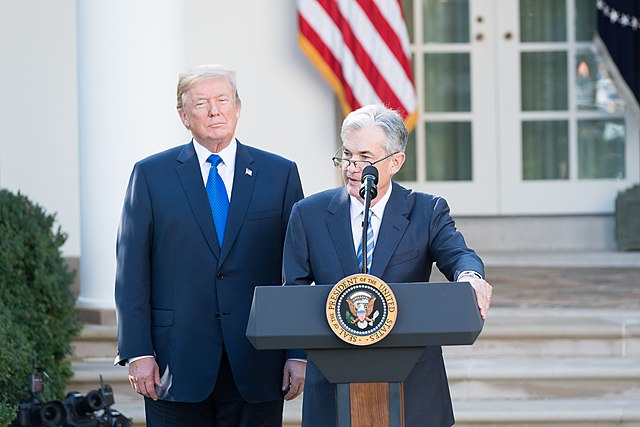 In a surprising move, the Federal Reserve decided to drop interest rates by half a point on Tuesday March 3, 2020. This decision comes amid growing fears about the coronavirus Covid-19 negative impact on the global economy.
Read Also: These 3 Firms Own Corporate America
This move will certainly have a positive effect on the stock markets. However, its effect on the real economy may not be as promising.
In fact, the global supply chain is already suffering due to the temporary closure of the Chinese factories. Furthermore, the flow of goods and people between countries is already declining due to the special Covid-19 preemptive measures.