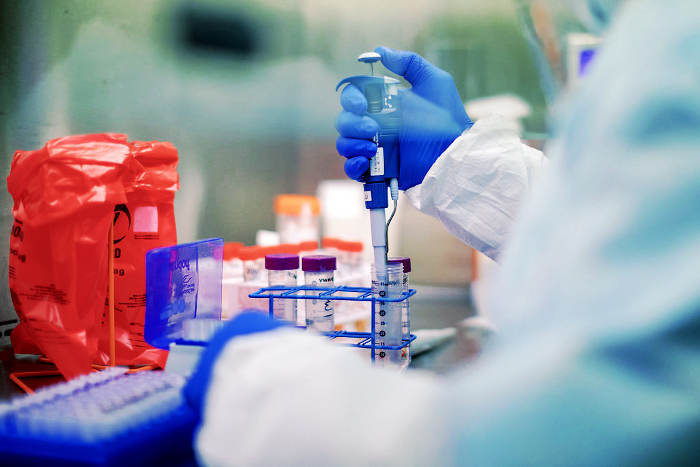 The U.S. Food and Drug Administration (FDA) approved a new COVID-19 test that is able to provide results in 3.5 hours. This is about ten times faster than usual.
The shares of the Swiss Pharma giant Roche rose 3% on Friday March 13, 2020 after the approval of their cobas SARS-CoV-2 test.
This latter can run on Roche's automated machines cobas 6800 and 8800, which are widely used in the U.S and worldwide.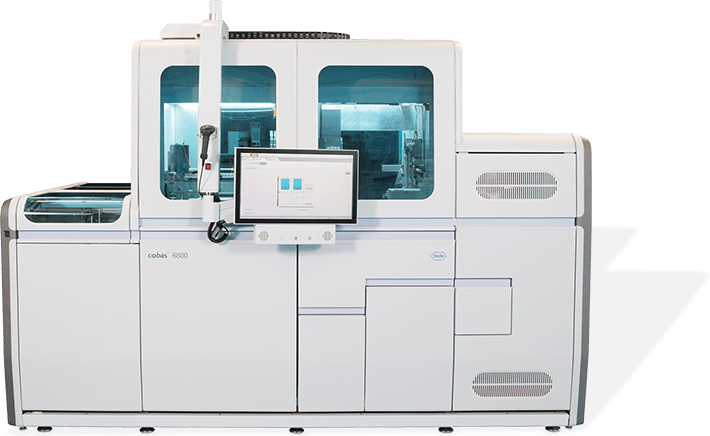 In a press release, Thomas Schinecker, CEO of Roche Diagnostics said: "Over the last weeks, our emergency response teams have been working hard to bring this test to the patients. CE-mark certification and the FDA's granting of EUA supports our commitment to give more patients access to reliable diagnostics which are crucial to combat this serious disease.".
The new test comes in a crucial moment for the U.S. In fact, the medical authorities were able to test only 15,000 people so far, according to the Centers for Disease Control and Prevention.
Yet, in Ohio alone, a health official estimated that 100,000 people may have already been infected.
Roche spokesmen say that about 400,000 tests are already available for the U.S. market, and that the company expects to manufacture 1.5 million tests per month.
Read Also: Do Not Use Ibuprofen to Treat Covid-19, Warns French Health Minister.
There are currently 100 Roche machines in the U.S. Each is able to process over 1,000 tests per day. So if they all run in full capacity, they can process about 100,000 tests per day.
Besides Roche, other labs are working on different solutions aiming to reduce the testing time. For instance, Scientists at the University of Oxford have developed a test that can provide Covid-19 results in just 30 minutes.