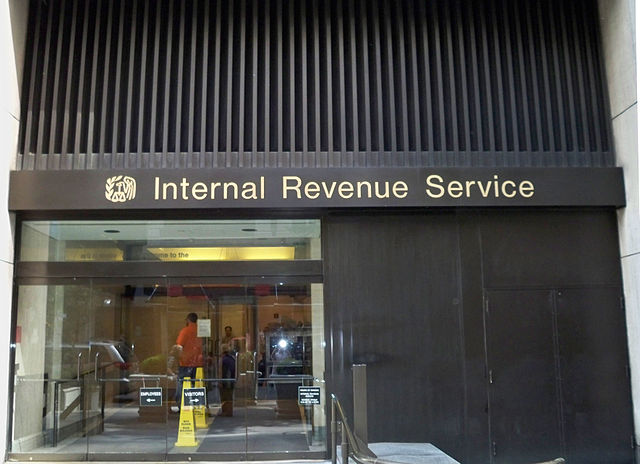 U.S. Treasury Secretary Steven Mnuchin announced in a tweet the decision to move Tax Day from April 15 to July 15.
"All taxpayers and businesses will have this additional time to file and make payments without interest or penalties" Mnuchin said in his tweet, posted on Friday March 20, 2020.
Yet, this decision will become effective only after IRS and the Treasury Department update the deadlines on their websites.
Secretary Mnuchin followed up with another tweet in which he encourages "all taxpayers who may have tax refunds to file now" to get their money.
According to IRS data, the average refund check, up to March 13, was US$2,973.
Read Also: Trump to Send Checks to Americans as Part of a Stimulus Package.