The FCC released new rules aiming to combat spoofed robocalls. They require phone companies to implement a new protocol.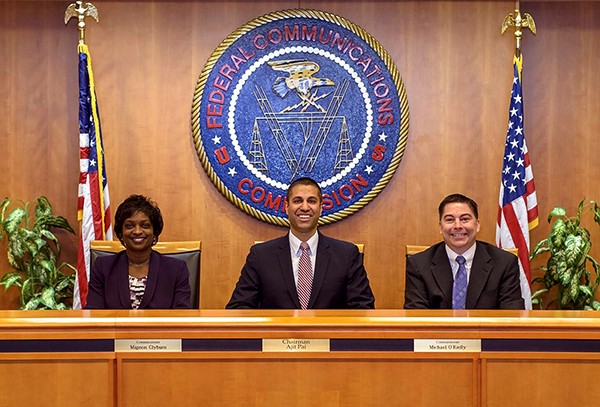 The Federal Communication Commission (FCC) released new rules on March 31, 2020 aiming to combat spoofed robocalls.
Consequently, phone companies are required to implement the STIR/SHAKEN caller ID authentication standard. This protocol will allow them to verify that the caller information are not spoofed.
The FCC order comes as an implementation of the Pallone-Thune TRACED act, signed into law by President Trump on December 31, 2019.
In fact, around 60% of the consumer complaints to the FCC are related to unwanted calls. With over 200,000 complaints every year, the problem has become pressing.
What was once a prankster tool has become a systematic scamming instrument. Recently, scammers started using robocalls to profit from the Covid-19 crisis, offering fake Coronavirus testing, vaccines and "prophylactic drugs to ward off the virus".
On March 27, the Federal Trade Commission (FTC) threatened nine Voice over IP providers and phone companies with penalties for helping robocall telemarketers.
Furthermore, it has issued 3 recommendations to consumers when they receive robocall scams:
Hang up. Don't press any numbers. The recording might say that pressing a number will let you speak to a live operator or remove you from their call list, but it might lead to more robocalls, instead.

Consider using a call blocking app or device. You also can ask your phone provider if it has call-blocking tools. To learn more, go to ftc.gov/calls.

Report the call. Report robocalls at ftc.gov/complaint. The more we hear from you, the more we can help fight scams.
Before becoming a scamming technology, caller ID spoofing was mainly used for prank calls or casual hacking. For instance, the website star38.com offered web-based spoofed calls before shutting down in 2005.
In a famous example, Spoofcard.com claimed in 2006 that Paris Hilton used the spoofing service to hack into someone else's voicemail.