A team of rowing women from the NGO Row Venice are delivering free food to the elderly of the city via the canals during lockdown.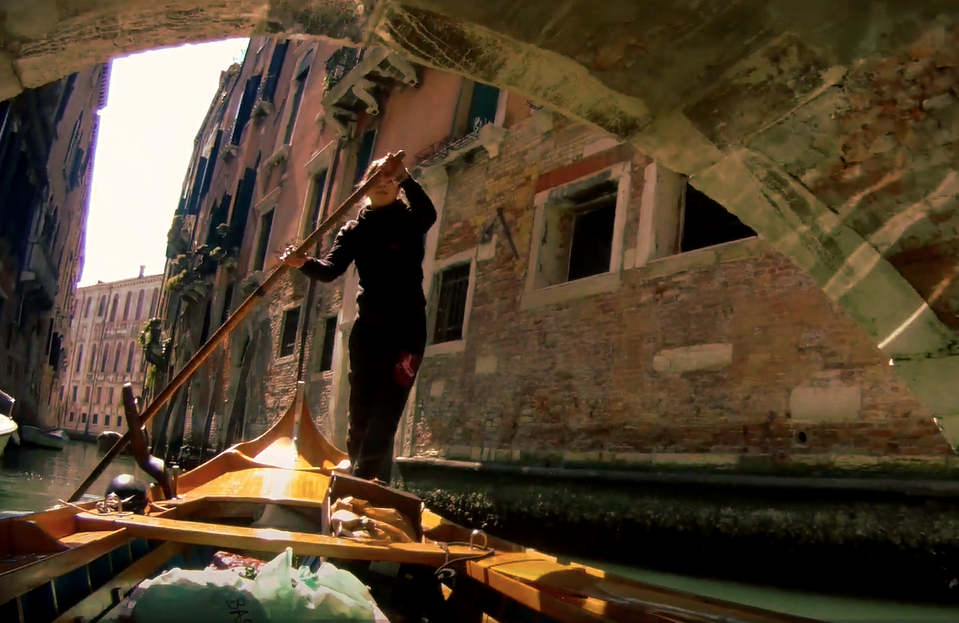 Venetian women are delivering free food to the elderly during the Covid-19 lockdown. Passionate of the Voga tradition, these women take advantage of their rowing expertise to deliver the food using Gondola boats.
In fact, they are members of a non-profit organization named Row Venice. This latter is dedicated to the preservation of the Venetian aquatic tradition called Voga.
Standing up, facing forward, the vogatrici row through Venice canals to supply organic fruit and vegetables around the city.
This charity service is very helpful to help the city cope with the Covid-19 lockdown. Actually, about 40% of the residents are over 60-year-old, which makes them highly vulnerable.
In normal times, Row Venice offers rowing lessons through the canals. They also organize rowing tourist activities aiming to transfer the Voga passion to new vogatrici.
Read Also: The Mystery of the Blood Falls of Antarctica Solved