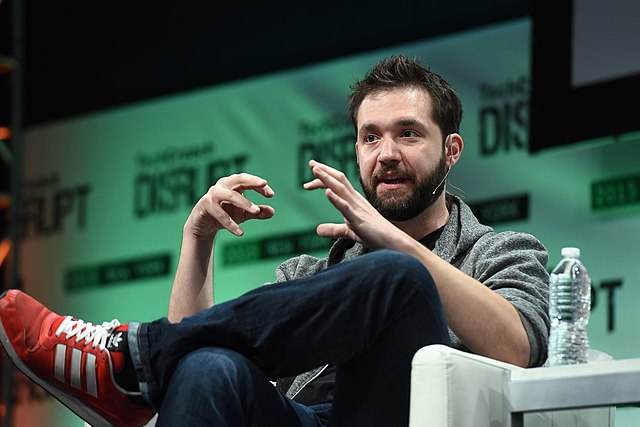 Reddit co-founder Alexis Ohanian announced his resignation from the company's board of directors on June 5, 2020. He has urged the other members to replace him with a black director.
In a statement published on his personal blog, Ohanian said that his decision is an act of support to the black community.
This latter is still in shock after the death of George Floyd, a 46 year-old African-American after a police officer choked him under his knee.
Over one week after his sad event, the United States is still witnessing numerous protests against racism and police brutality.
Alexis Ohanian explains in his blog post called "What Did You Do?" the personal background of his decision. In fact, as a father of a black girl, he feels personally engaged in the anti-racism fight.
Apart from resigning, he has also pledged US$1 Million to Colin Kaepernick's Know Your Rights Camp.
Reddit co-founder is married to the the American tennis champion Serena Williams since December 2017.
Alexis Ohanian, Reddit co-founder statement of resignation
"What Did You Do?"

I co-founded Reddit 15 years ago to help people find community and a sense of belonging.

It is long overdue to do the right thing. I'm doing this for me, for my family, and for my country.

I'm writing this as a father who needs to be able to answer his black daughter when she asks: "What did you do?"

I have resigned as a member of the reddit board, I have urged them to fill my seat with a black candidate, and I will use future gains on my Reddit stock to serve the black community, chiefly to curb racial hate, and I'm starting with a pledge of $1M to Colin Kaepernick's Know Your Rights Camp.

I believe resignation can actually be an act of leadership from people in power right now. To everyone fighting to fix our broken nation: do not stop.
Read Also: Hertz stock surges spectacularly, two weeks after bankruptcy.