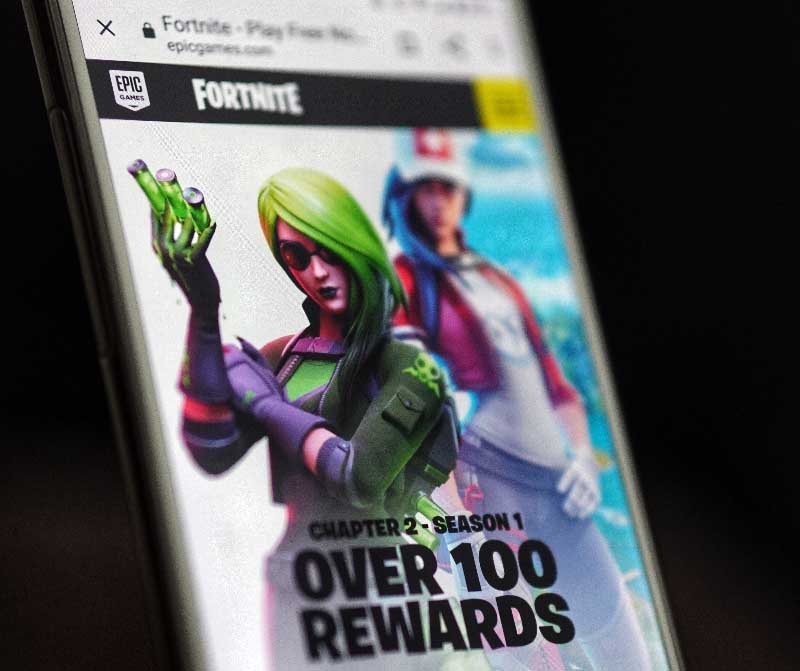 Fortnite Checking Epic Services Queue error message is being received by many users since the start of Fortnite live event on Monday June 15, 2020.
Fortnite fans rushed to access the main event of the Chapter 2 of the game. The influx was so massive that it has apparently overloaded the hosting servers.
Users reported receiving Checking Epic Services Queue message; after which they either waited for a long time, or just left the game.
Chapter 2 Season 3 is planned to start on Wednesday June 17.
Read Also: The Phenomenal Success of Fortnite
Actually, Fortnite servers are distributed on many data centers in the following regions:
North America
Brazil
Europe
Oceania
Asia
Middle East
A more precise list is as follows:
Ohio, USA
Virginia, USA
California, USA
Oregon, USA
Tokyo, Japan
South Korea
Osaka, Japan
Mumbai, India
Singapore
Australia
Canada
Frankfurt, Germany
Ireland
London, UK
Paris, France
Sao Paulo, Brazil
This distributed architecture allows a smooth and fast access to the game. However, when the event is very long-awaited, it's normal to observe some lagging, long wait time and forced shutdown.
So, don't worry, such problems will be fixed gradually.