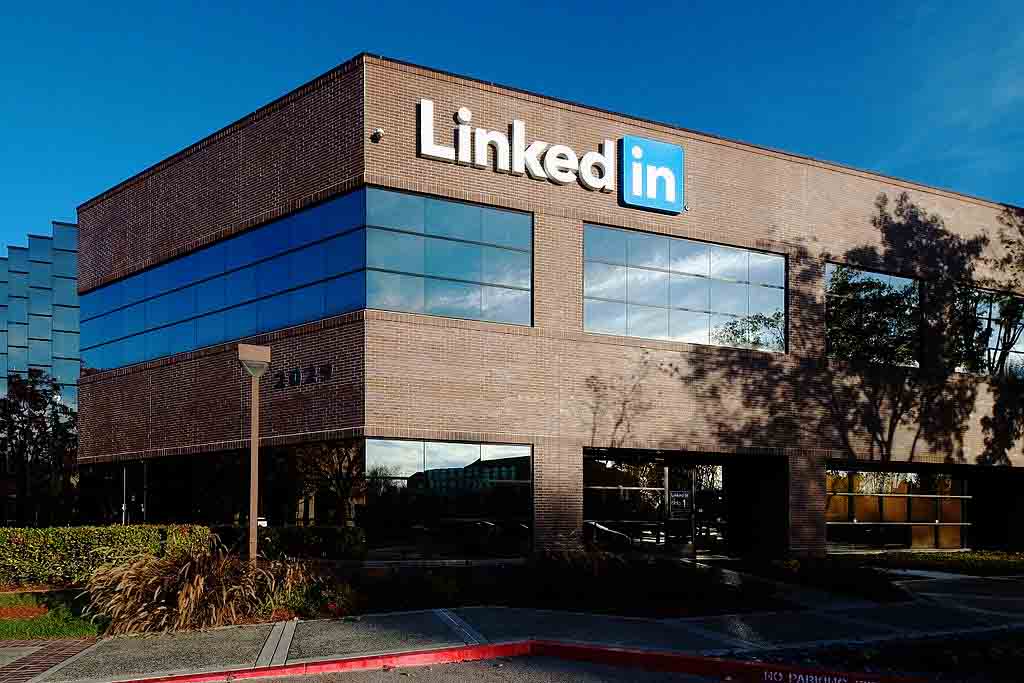 An iPhone user has sued LinkedIn on Friday July 10 2020 in San Francisco federal court for allegedly spying on Apple users.
The plaintiff, based in New York, accuses the professional social network of diverting users' private content from Apple's Universal Clipboard.
This app allows users to copy their data from an Apple device to another using a simple copy-paste way.
However, a new Apple privacy function has found that dozens of apps, including LinkedIn, were secretly reading the clipboard data.
The long list includes also Tik Tok, Truecaller, Viber, in addition to news and gaming apps.
The VP of Engineering, Consumer Products at LinkedIn has clarified the subject in a reply to a tweet on July 3:
"…We've traced this to a code path that only does an equality check between the clipboard contents and the currently typed content in a text box. We don't store or transmit the clipboard contents."
Read Also: Privacy Shield – A Framework that Protects European Personal Data in the U.S.
LinkedIn has later issued a new version in which they fixed what they have qualified as a software bug.
Yet, this may not shield the company from the class-action lawsuit. This latter classifies the bug as an alleged violation of the law or social norms under the laws of the state of California.
Oddly, the lawsuit was filed in the same day in which a Russian citizen was convicted of hacking LinkedIn and Dropbox in 2012.
On Friday July 11 2020, a San Francisco jury found Yevgeniy Nikulin, 32, guilty of one of the largest data theft in U.S. history.
The court has scheduled the sentencing of the Russian hacker to September 29. He could face a multi-decade sentence for selling stolen credentials, installing malware and conspiracy and computer hacking.