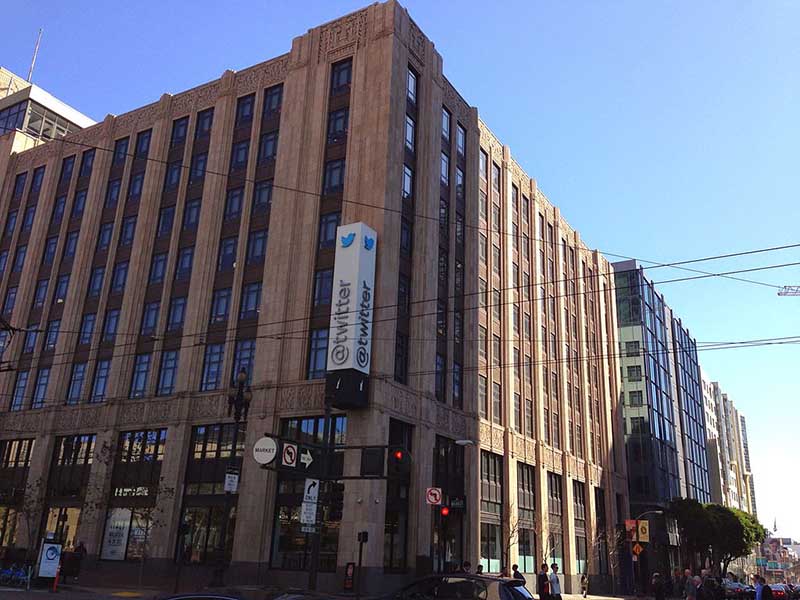 On Wednesday July 15, 2020, several twitter accounts were hacked. The list includes celebrities such as Elon Musk, Bill Gates, Barack Obama, and Joe Biden.
In what is apparently a large-scale bitcoin scam, the accounts posted similar tweets asking for donations.
"Everyone is asking me to give back, and now is the time. I am doubling all payments sent to my BTC address for the next 30 minutes. You send $1,000, I send you back $2,000." said the hackers via Bill Gates and Elon Musk accounts.
Twitter's support quickly announced that they are aware of a security incident impacting accounts on their platform. "We are investigating and taking steps to fix it. We will update everyone shortly." the support accounts tweeted.
The list of the hack operation victims include, among others:
Joe Biden
Bill Gates
Elon Musk
Barack Obama
Jeff Bezos
Warren Buffett
Mike Bloomberg
Kim Kardashian
Kanye West
Read Also: How Cryptocurrency Scams Work?