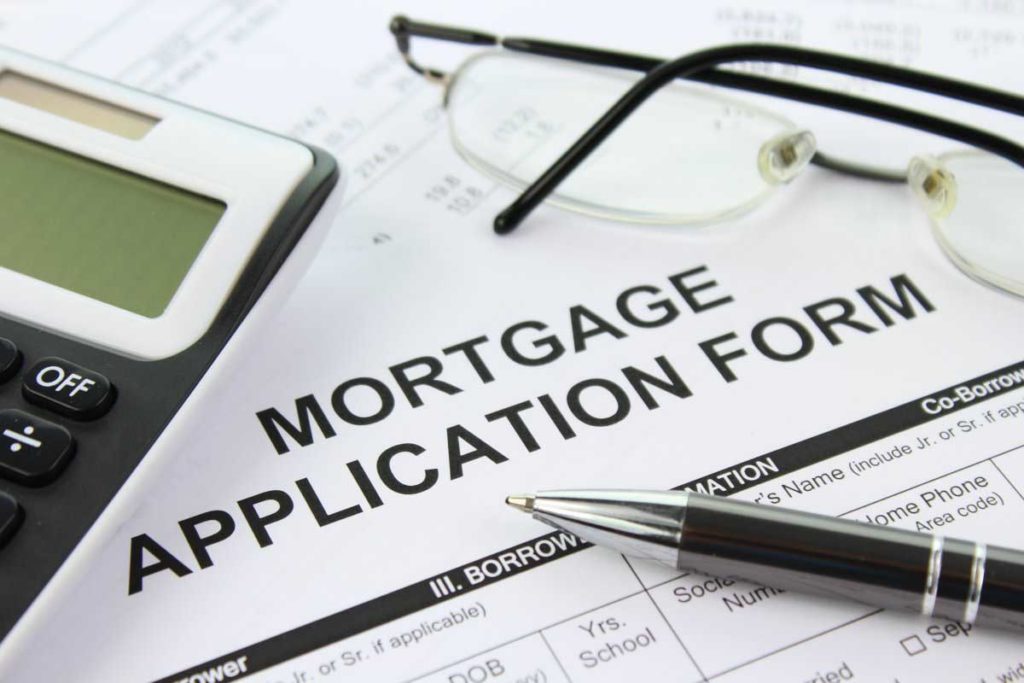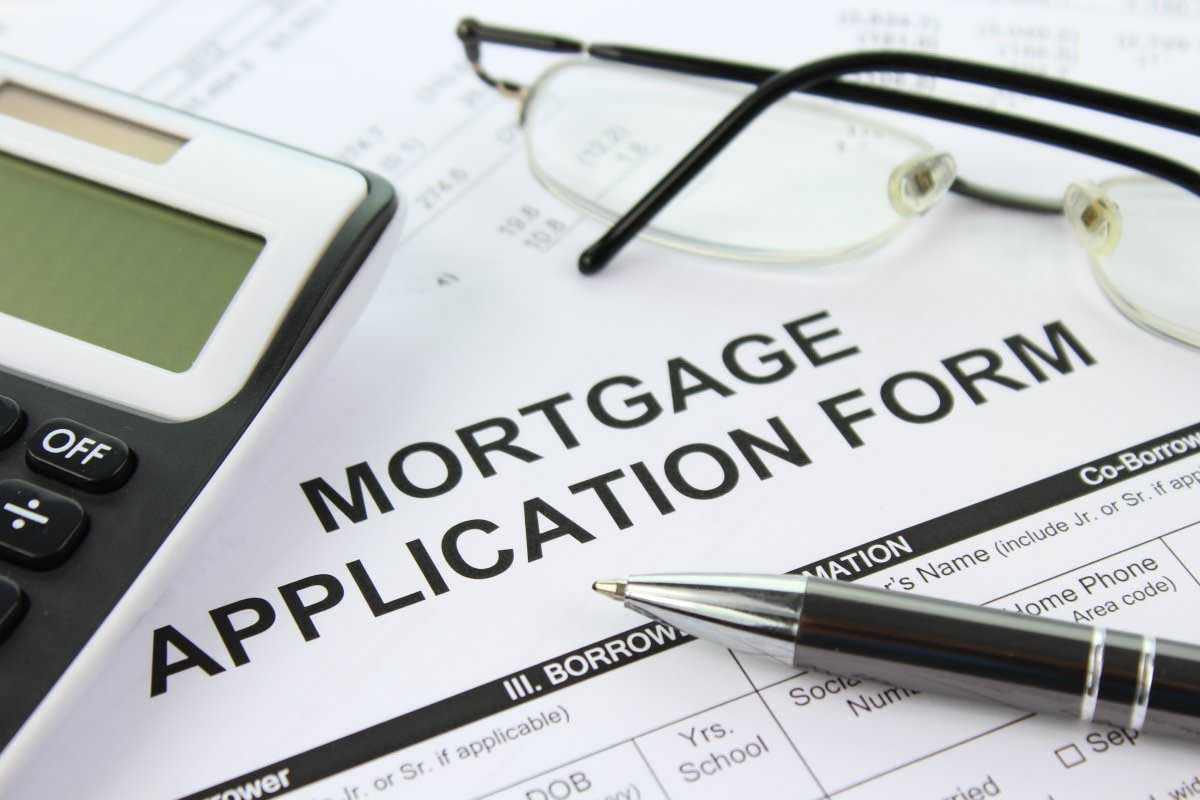 Mortgage rates in the United States went down below 3%, which is the lowest level in history.
According to the data released by Freddie Mac on Thursday July 16 2020, the 30-year fixed-rate mortgage fell to 2.98%. A year ago, its rate was 3.81%.
Furthermore, the 15-year fixed-rate went down to 2.48%. Last year, its rate was 3.23%.
As was expected, these record-low rates are leading to an increase in home buying demand. However, the layoffs caused by COVID-19 crisis may halt this positive trend at any time.
Freddie Mac, a mortgage investing company, tracks mortgage rates since 1971. It aggregates data from 125 lenders across the United States.
Read Also: Neoliberalism Has Tricked Us Into Believing a Fairytale About Where Money Comes From