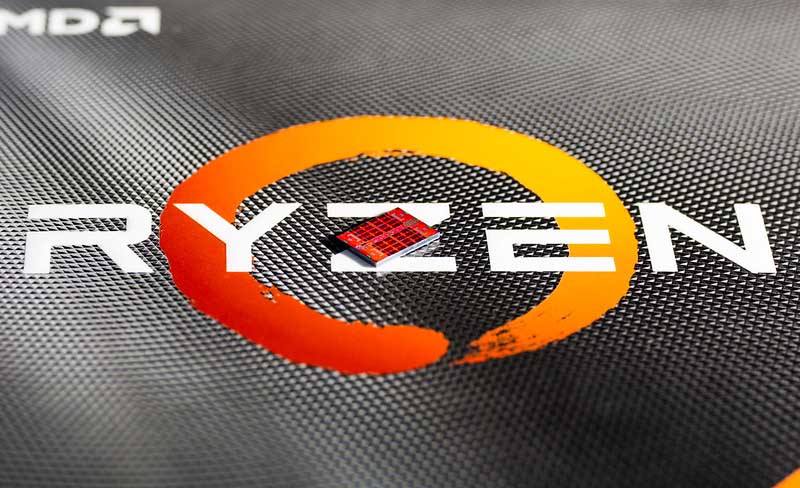 AMD stock jumped over 16.5% on Friday July 24, 2020; to the 18-month record of $69.40. Meanwhile, Intel fell about 16.2% at $50.59.
The main reason behind this shift is an announcement made by Intel a day earlier. Despite a positive second-quarter earnings report, the guidance for Q3 earnings included a bad surprise.
Against all expectations, the chipmaker's CEO Bob Swan announced a more than 6-month delay in the development of its next-gen 7-nanometer chips.
"We are seeing an approximate six-month shift in our 7-nanometer-based CPU product timing relative to prior expectations," Intel CEO said in the report.
This news was perceived by investors as a defeat against its rival AMD. This latter is already shipping its Ryzen 4000 7-nanometer CPU inside laptops including Asus ROG Zephyrus G14, Dell G5 SE, HP Envy x360, Acer Swift 3, Lenovo IdeaPad Flex 5 14 among others.
AMD Ryzen 4000 desktop APUs will also be available in Q3, 2020.
7-nanometer refers to the size of a single transistor, which is referred to as next-generation chips. Current Intel products contain 10-nanometer transistors.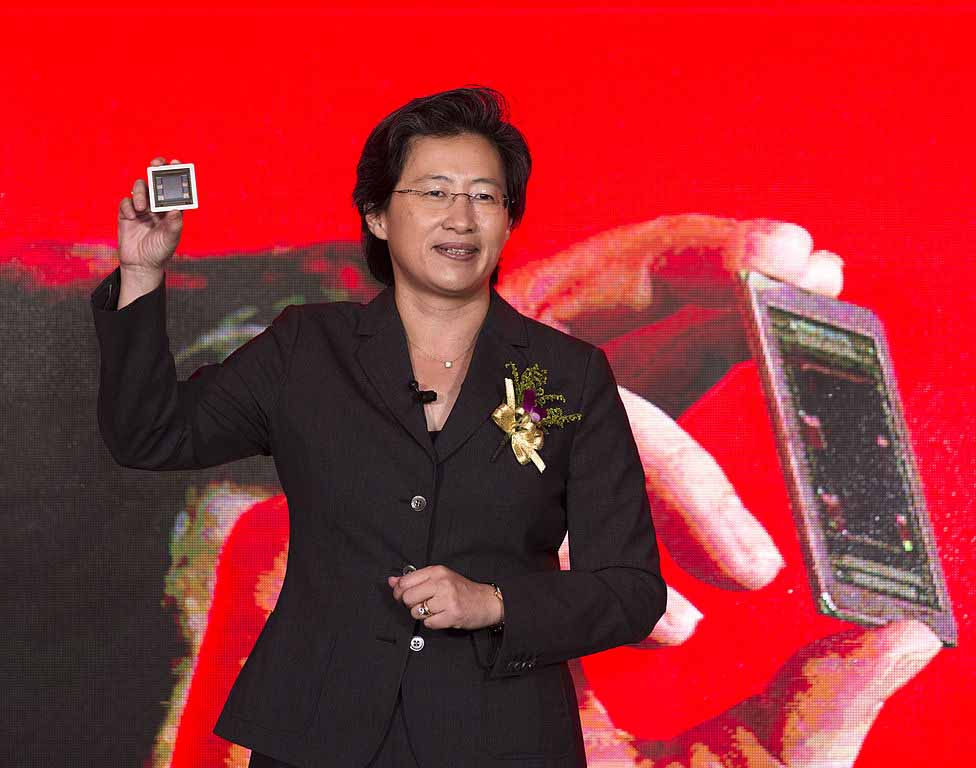 AMD is the abbreviation of Advanced Micro Devices Inc. It's an American multinational semiconductor company established in 1969 and based in Santa Clara, California.
The history of AMD is rich with many episodes of collaboration and rivalry with Intel. Until recently, this latter has always been the leader of the microprocessors domain.
The recent success of AMD and its stock might be due to its radical outsourcing strategy, implemented in 2009. Since then, it stopped manufacturing its chips and started outsourcing the production to external firms.
In the contrary, Intel continues to control its manufacturing plants, famously called "fabs", in Arizona, Massachusetts, and New Mexico.
That said, the chipset industry is subject to intense geopolitical tensions between the United States and China since 2016. Thus, we could witness, in the near future, a political intervention to save Intel, and its American-based fabs factories.
Read Also: Craigslist Turns 25 – a Reminder That a More Democratic Version of the Internet Can Still Thrive