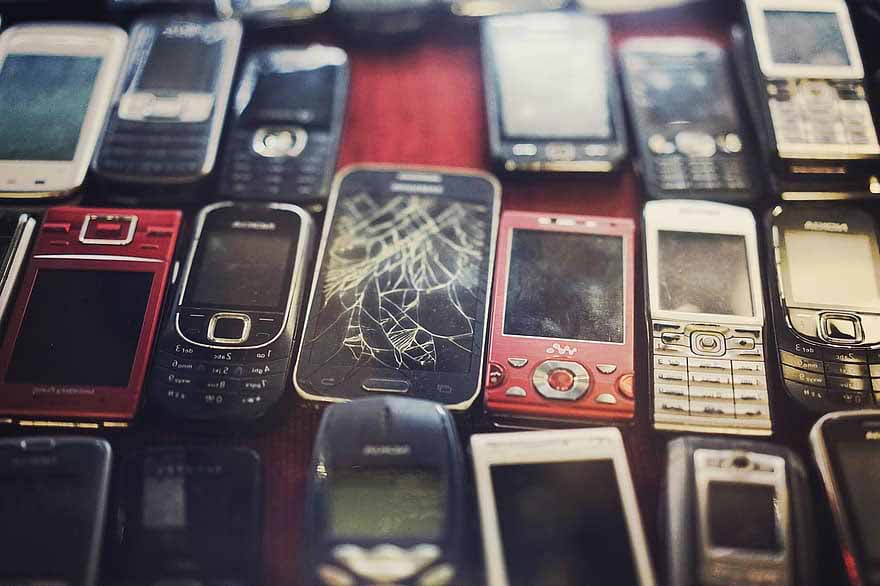 Ecosystem, a French NGO, has launched an electronics recycling initiative, targeting unused cellphones.
The new system allows users to deliver their disposable cellphones by mail, using a free pre-paid envelope. Its destination is a recycling company called Ateliers du Bocage.
The teams of this latter erase all the data then evaluate the usability of the cellphone's electronics.
In some cases, the cellphones get refurbished and resold at a very low price. But usually, they are channeled into an electronics recycling facility.
Therefore, some elements, such as aluminum, metals, and plastic are recovered before destroying the devices.
According to a study published by Ecosystem in March 2020, about 100 million phones lie unused in France.
In the United States, the figure is much more alarming: over 151 million phones are tossed every year.
This represents a considerable part of the world's electronics waste, estimated to be 55 million tons per year.
Read Also: How Much Plastic is in the Ocean? Enough to Let You Buy the NFL, Apple and Microsoft
The electronics recycling projects of Ecosystem go beyond telephones and cover all sorts of electrical and electronic devices. In June 2020, they have collected a record of 62,000 tons of equipment.
Ecosystem is a non-profit organisation accredited to collect, decontaminate, and recycle household waste electrical and electronic equipment (WEEE), professional equipment, lamps, and small fire extinguishers.
It is owned by a list of 41 companies that includes manufacturers, importers, and distributors.