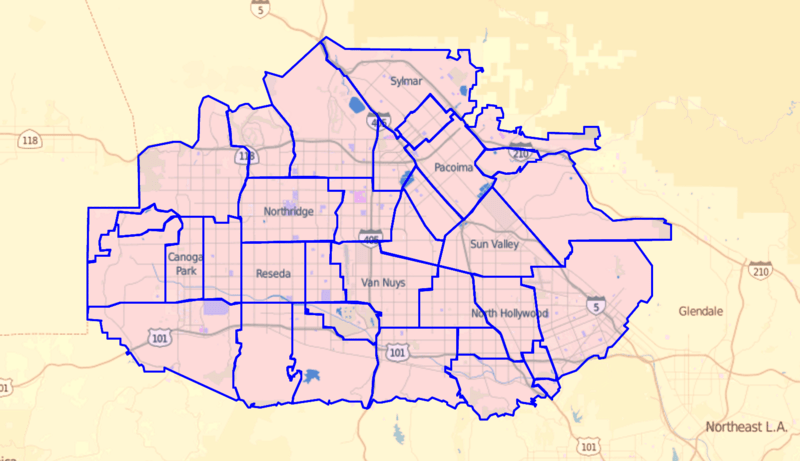 An earthquake of a 4.2 magnitude rocked the city of San Fernando, Los Angeles, at about 4:29 am on Thursday July 30, 2020.
According to the U.S. Geological Survey, the earthquake's center was 1.3 miles from Pacoima, and 1.4 miles north-east of San Fernando.
About one week ago, another earthquake, with a lower magnitude hit nearby the same area.

Residents have commented on a Youtube video to express how they have felt during the earthquake:
"It sounded like a nuclear bomb not that ever heard one but it sure would sound like one".
"Was about to go to sleep but now I'm wide awake! Felt pretty strong for a 4.5. Getting flashbacks to the 94 Northridge earthquake."
"I swear this felt like 5 at min"
"That was a little scary not gonna lie"
Another short video was posted on Youtube allegedly filmed in a tunnel during the earthquake.
Read Also: Puerto Rico earthquake imperils island's indigenous heritage