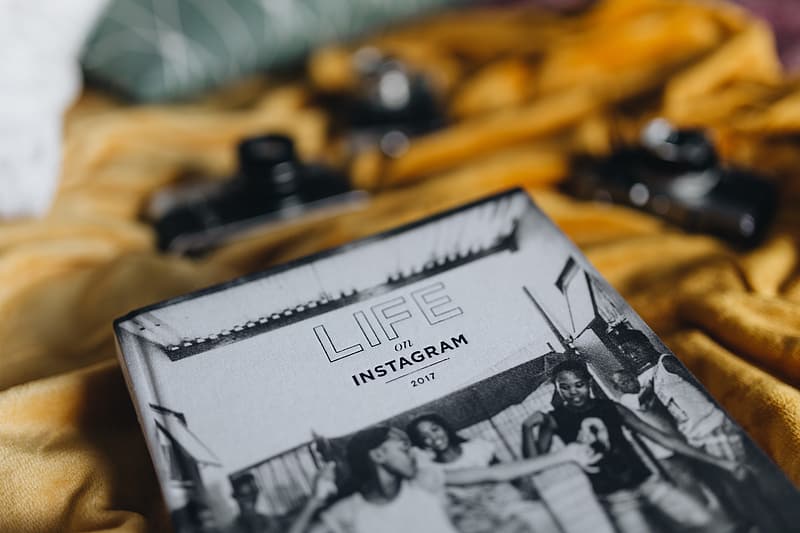 An Instagram user from New Jersey has filed a lawsuit against Facebook in a San Francisco federal court on Thursday, September 17, 2020.
Brittany Condini claims that the social media company is spying on users' cameras, even when they are not using it.
This claim comes after iOS 14 beta users had reported seeing the camera indicator on when using Instagram, last July. The company answered that it was nothing but a bug.
However, their bug seems to follow a trend: a year ago, in November 2019, Facebook users had complained that their iPhone cameras were turned on in the background.
Read Also: Facebook Wants to Combat Fake News With ID Checks – With Grave Implications for Privacy