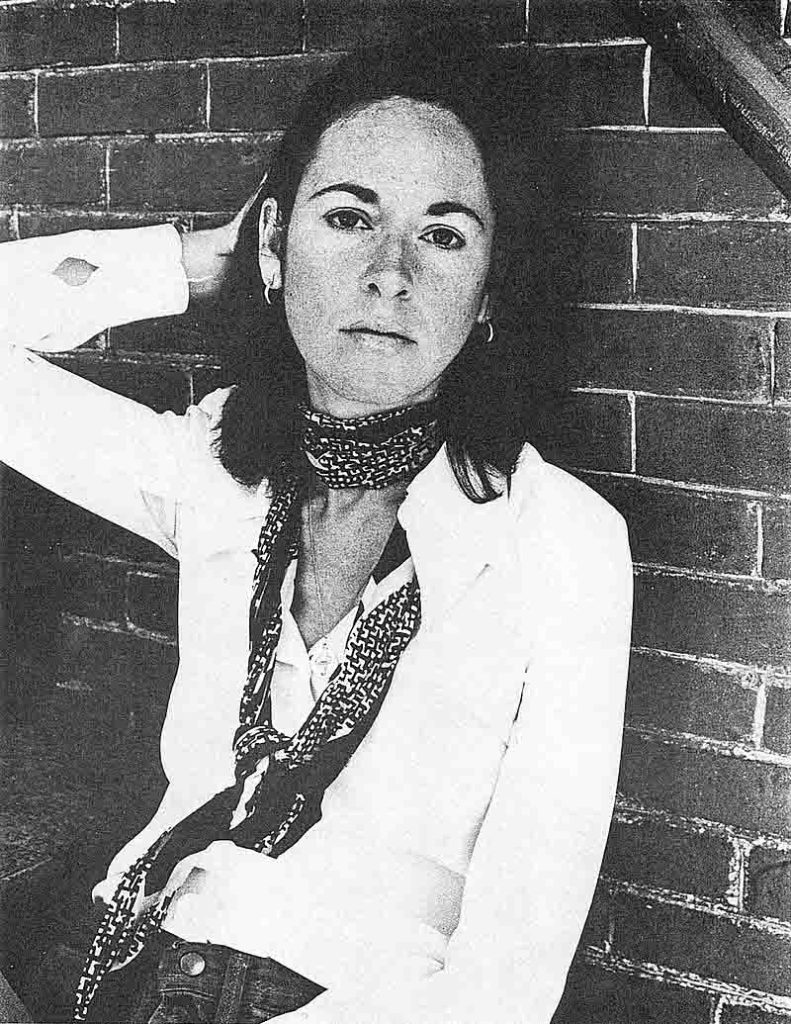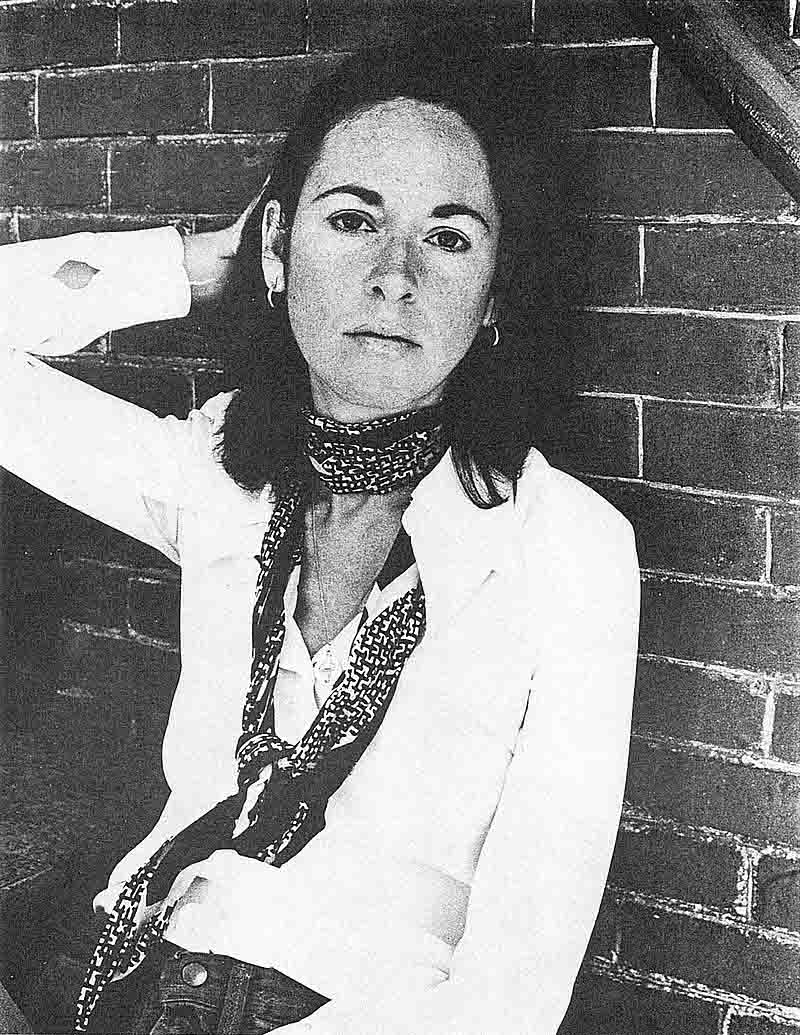 Louise Elisabeth Glück, the American poet and writer is the laureate of the Nobel Prize in Literature 2020.
The Swedish Academy said that the award is for "her unmistakable poetic voice, that with austere beauty makes individual existence universal".
Louise Glück is an adjunct professor at Yale University. Prior to the Nobel Prize, she has received many literary awards, such as the National Humanities Medal, awarded to her by President Barack Obama in 2010.
She has also won the Pulitzer Prize, the National Book Award, and the Bollingen Prize.
"My first thought was 'I won't have any friends,' because most of my friends are writers", said Louise Glück, when she has just heard the news that she had been awarded the 2020 Nobel Prize in Literature.
"But mostly," she continues, "I'm concerned with the preservation of daily life, with people I love."
She recommends readers start with any of her collections. She says that they are "very different, one from another." But not her first book "Unless they want to feel contempt!"
Glück was born in New York in April 22, 1943 and has 14 collections of poetry, including:
Firstborn (1968)
The House of Marshland (1975)
Descending Figure (1980)
The Triumph of Achilles (1985)
Ararat (1990)
The Wild Iris (1992)
The First Four Books of Poems (1995)
Meadowlands (1997)
Vita Nova (1999)
The Seven Ages (2001)
Averno (2006)
A Village Life (2009)
Poems (2012)
Faithful and Virtuous Night (2014)