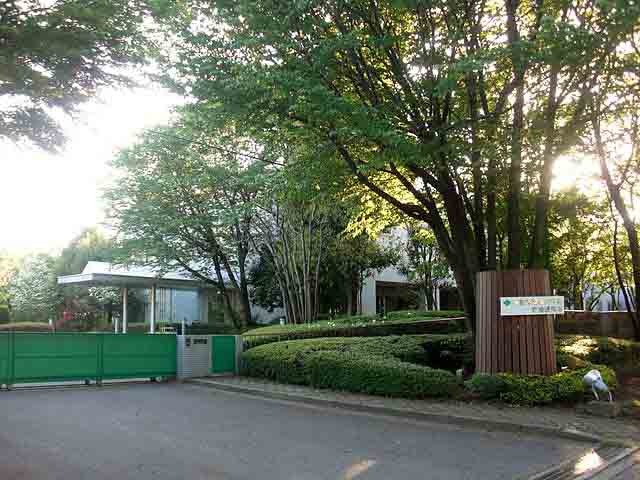 Sumitomo Forestry, a Japanese wood processing company, has started developing wooden satellites, in partnership with Kyoto University.
The project is proposed as a solution to the space junk problem. Thus, end-of-life wooden satellites would fully burn up in the Earth's atmosphere without leaving any harmful debris.
So far, the two partners are researching different types of wood, trying to find a suitable material. This latter must support orbital environmental conditions. It must also be able to burn quick enough in Earth's atmosphere.
Space junk, or space debris, is widely defined as "all non-functional, human-made objects, including fragments and elements thereof, in Earth orbit or re-entering into Earth's atmosphere".
Many projects and initiatives are trying to find an effective solution to this challenging problem. In addition to the wooden satellites idea, The Gateway Earth Development Group, is developing a recycling station to recycle old satellites and space junk.
GEDG is a collection of academics from universities around the world. They have joined their efforts to develop Gateway Earth, a recycling station that could be launched into orbit by the year 2050.