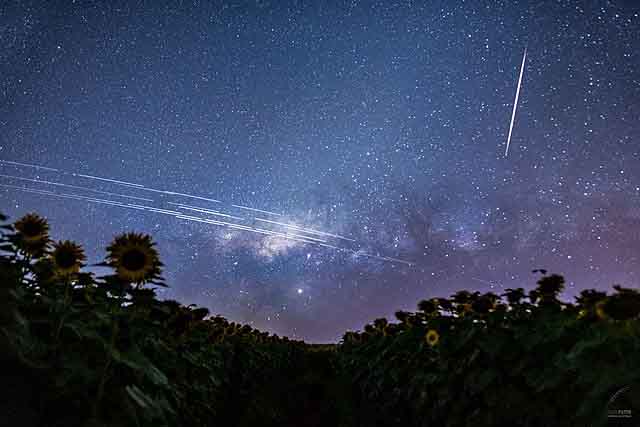 On January 8th 2021, The Federal Communications Commission (FCC) has published an order allowing SpaceX to launch 10 satellites into polar orbit.
SpaceX intends to deploy these satellites to expand its Starlink program services to Alaska.
Following FEC's permission, the polar orbit satellites will be launched on January 14 2021; as part of the Transporter-1 mission.
Despite its promising objectives, this plan has been subject to a stark criticism by Viasat, a satellite services company.
In a petition filed in July then in December 2020, Viasat argued that the Starlink satellite constellation poses serious environmental hazards. They justify this claim by raising concerns about the satellites' high failure rate and the risk of massive collisions.
Elon Musk, CEO of SpaceX, answered in a tweet published on December 29, 2020: "Starlink poses a hazard to Viasat's profits, more like it. Stop the sneaky moves, Charlie Ergen!".
SpaceX plans to launch over 10,000 satellites into orbit in the upcoming decade. Despite their high broadband coverage benefits, they may contribute the already complex space junk problem.