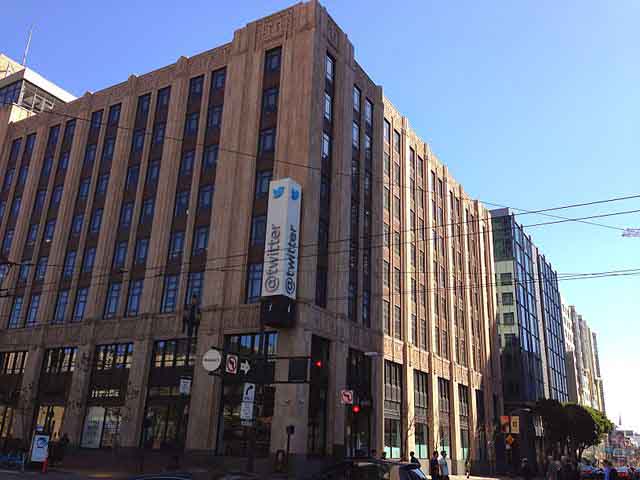 The decision to suspend the account of President Trump is bringing unexpected troubles for Twitter. On Monday January 11, 2021, Twitter Stock (NYSE: TWTR) continued its sharp decline, trading at $48.53 in the afternoon.
This price is 11% lower than that of January 4, 2021. However, it remains higher than the beginning of the year 2020, when Twitter stock value was around $31.53.
It also remains far away from its April 3, 2020 value of $23.09, which was its worst since December 2017.
However, Twitter's decision to permanently ban Donald Trump's account @realDonaldTrump risks to take its stock to out of control levels.
The risk comes essentially from the retaliation of Trump's devoted supporters, who may dump Twitter's stocks, even at a low price.
Despite his highly controversial positions, Donald Trump has over 88 million Twitter followers and received the vote of over 74 million American citizens.
Furthermore, his supporters are so devoted and passionate that they made observers coin the term 'the cult of Trump', which consists of roughly half of the American people.
Therefore, it's highly possible that they retaliate against Twitter, using legally accessible stock exchange mechanisms.
Twitter banned Donald Trump's account on Friday January 8, 2021 as a reaction to the riots in the Capitol on January 6.
In that day, hundreds of Trump supporters stormed the building, claiming that the Democrats have stolen the presidential election.
Twitter's decision was highly controversial. Although the Democrats welcomed it, many Republicans and international observers considered it as a severe attack on freedom of speech.
For instance, the German Chancellor, Angela Merkel, called the ban "problematic" and that it raises concerns about free speech.
Twitter has also suspended the account of a French member of parliament, Joachim Son-Forget on Saturday January 9 for impersonating Trump.
The French MP, who has a verified account, changed his profile picture and name to those of Donald Trump. He has posted "HELP" in an apparently sarcastic tweet.