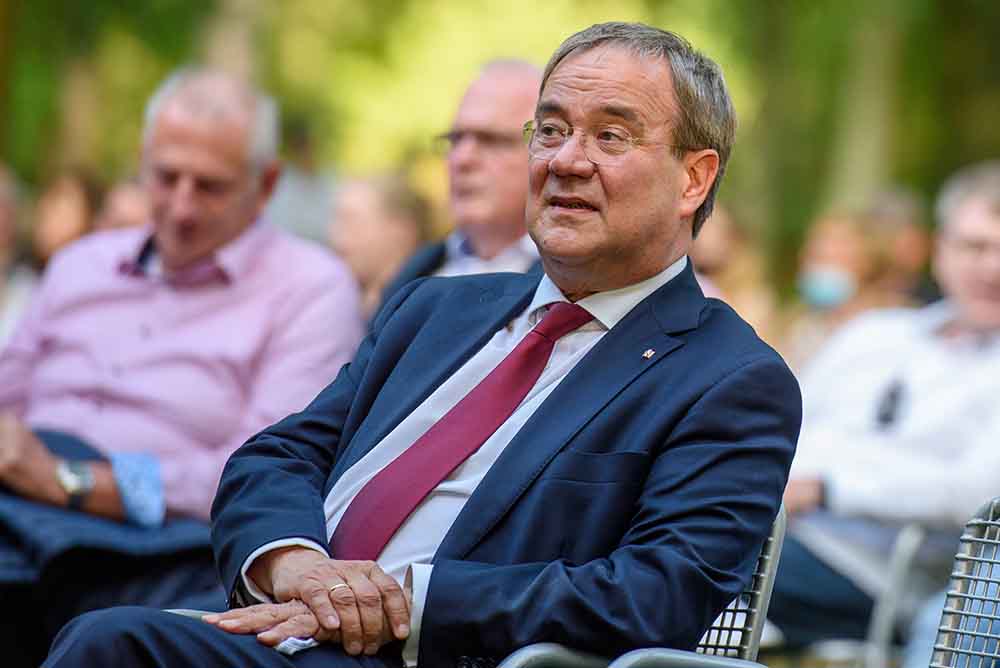 Armin Laschet, the conservative German candidate running for chancellor, said that Germany must increase its military spending.
Mr. Laschet is backed by the Christian Democrats (CDU and CSU) to take over the chancellor position from Angela Merkel in September 26 elections.
He said that the federal armed forces (Budes Wehr) should contribute more to NATO's missions and increase its presence in Africa and the Mediterranean.
In 2019, Germany's military spending had already increased 10% to US$49.3 Billion.
In 2020, the figure has increased substantially to US$62.22 Billion, under the pressure of the Trump administration.
In 2021, it has increased again by 3.2% to US$63.8 Billion; but it's still below NATO's target of 2% of GDP. To meet that target, Germany's military spending has to increase to at least US$66 Billion.