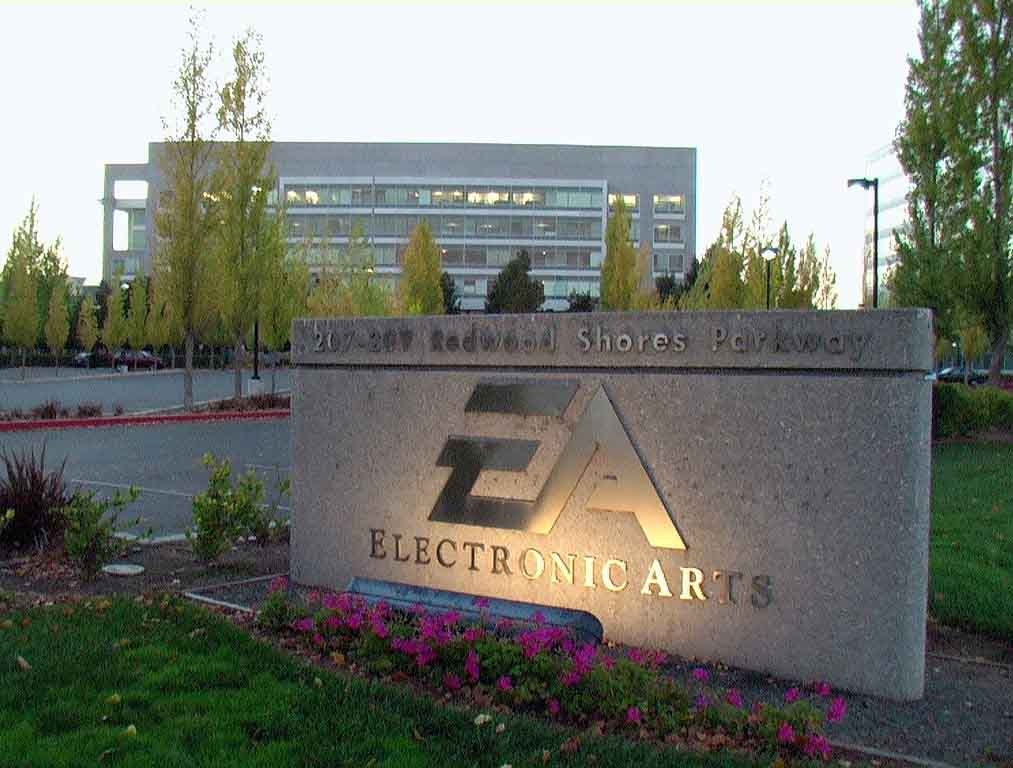 On June 6, 2021, a hacker has announced having stolen 780 Gigabytes from the giant game maker Electronic Arts (EA). A post published in an underground forum offered to sell the data.
"We are investigating a recent incident of intrusion into our network where a limited amount of game source code and related tools were stolen. No player data was accessed, and we have no reason to believe there is any risk to player privacy" said an EA spokesperson in a statement.
Electronic Arts is the maker of FIFA, one of the most popular soccer games.