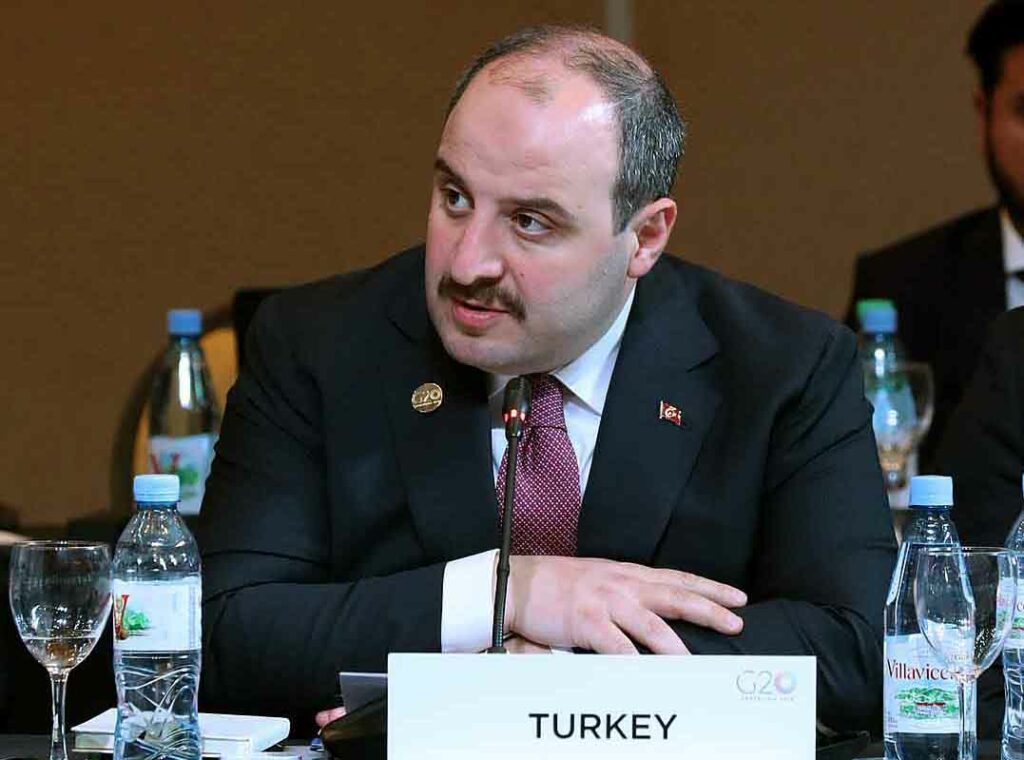 Koza Altin, the Turkish gold mining company, has found about 20 tons of gold, and 3.5 tons of silver reserves in Agri province, eastern Turkey.
The discovery has an estimated market value of $1.2 Billion. It has been announced on Thursday June 10, 2021 by Mustafa Varank, the Industry and Technology Minister.
Koza Altin was seized in 2015 along with the other companies of the Koza-Ipek group by the Turkish authorities. The Turkish government had justified this decision by the relationship between the group's owner Akin Ipek, and the US-based cleric Fethullah Gulen. This latter had been an ally of President Erdogan for years; then was accused of terrorism and conspiracy against the regime.
Koza Altin is preparing to invest $160 Million in the discovered mine. Minister Varank said: "One of the most important aspects showing the progress Turkey has made in the mining sector is gold production… Gold is an indispensable part of our culture and financial system. It is an important mineral that we use both as jewelry and in our investments…"