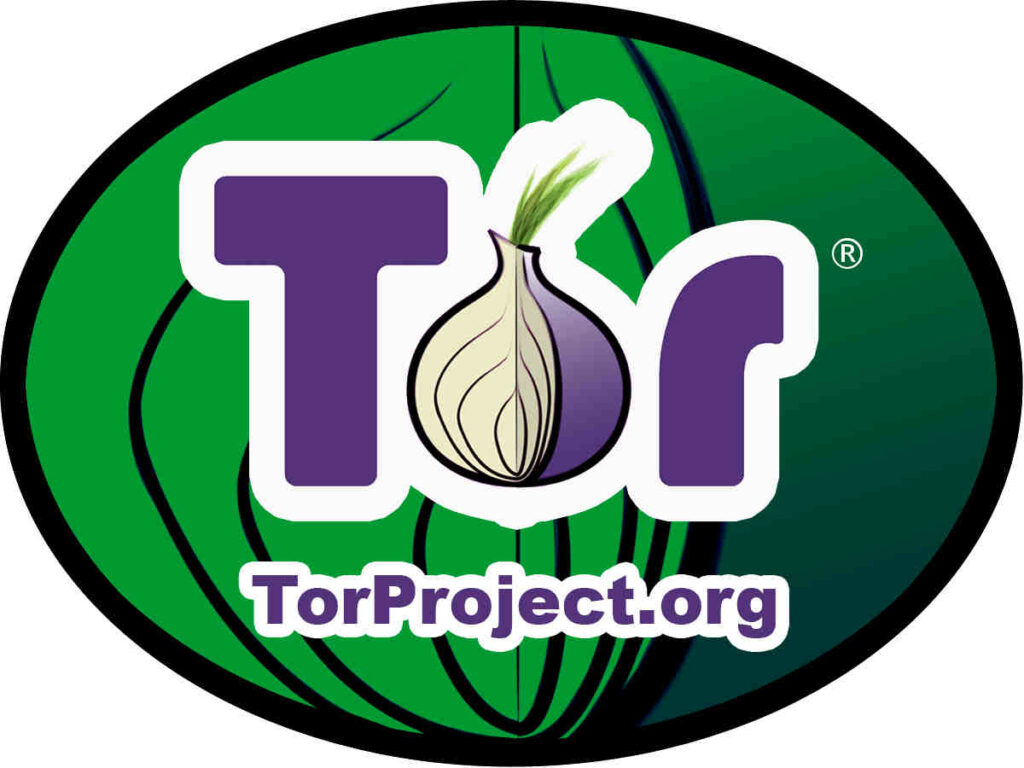 Moscow, December 8 – Russia has decided to block the Tor network, accusing it of facilitating the access to illegal content.
Tor is short for The Onion Router. It is a free global service aiming to conceal users' locations and traffic; allowing them to avoid lawful and unlawful monitoring.
The service is easily accessible via the Tor browser; which connects you to a chain of intermediary relays that hide your identity and IP address.
The Russian Federal Service for Supervision of Communications, Information Technology and Mass Media, or Roskomnadzor, has added the Tor project to their registry of sites accused of publishing prohibited information.
Besides its anonymity service, Tor is also considered as a gateway to the Deep Web. Illicit services, goods and content related to gambling, drugs, counterfeit, fraud, etc are accessible in a relatively secure way via the Tor network.