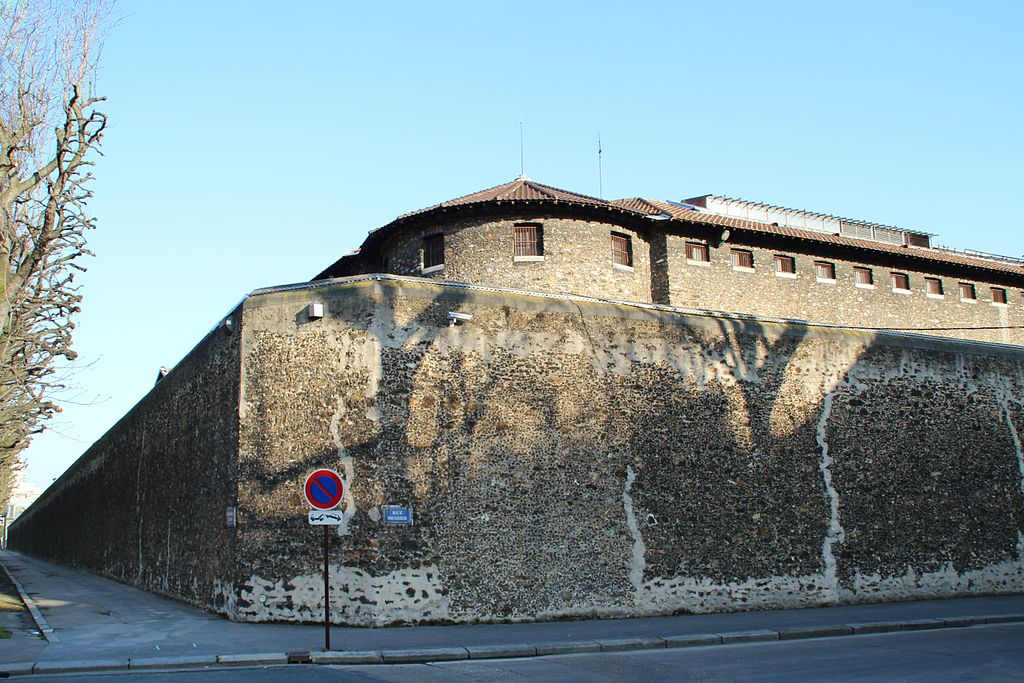 Friday February 18 2022 – Paris prosecutor office has announced that Jean-Luc Brunel, a fashion agent and associate of Jeffrey Epstein, was found dead in his cell in the "Prison de la Santé" Paris, France.
The 76 year-old man was awaiting a trial for his alleged raping of a minor.
Brunel got arrested at Charles de Gaulle airport in Paris in December 2020. U.S. prosecutors accused him of playing the role of sexual intermediary, bringing young girls for Jeffrey Epstein. This latter had funded Brunel's modelling agency in the United States.