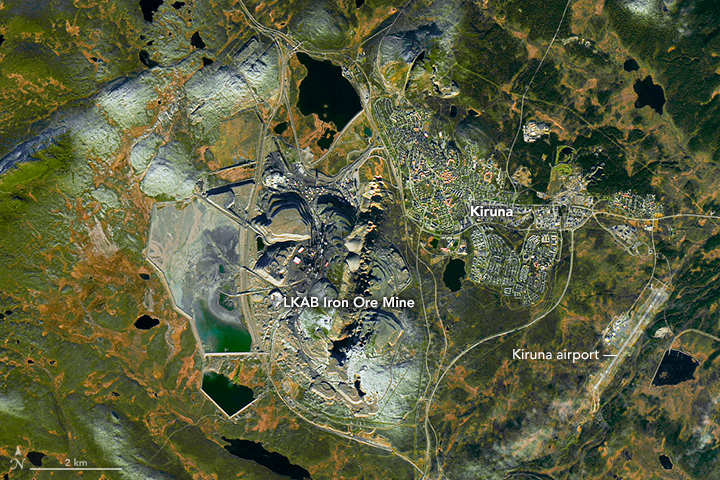 SWEDEN – January 12, 2023 – LKAB, a mining company established in 1890 and 100% owned by the Kingdom of Sweden, has announced the discovery of the largest known deposit of rare earth metals in Europe.
The discovery was made in Kiruna, the northernmost city in Sweden, after successful exploration efforts. It consists of over one million tonnes of rare earth oxides, which are used to produce rare earth elements (REE), essential for the manufacturing of electric vehicles, wind turbines, and many other industries.
"This is good news, not only for LKAB, the region and the Swedish people, but also for Europe and the climate. This is the largest known deposit of rare earth elements in our part of the world, and it could become a significant building block for producing the critical raw materials that are absolutely crucial to enable the green transition. We face a supply problem. Without mines, there can be no electric vehicles," said Jan Moström, LKAB President and Group CEO.