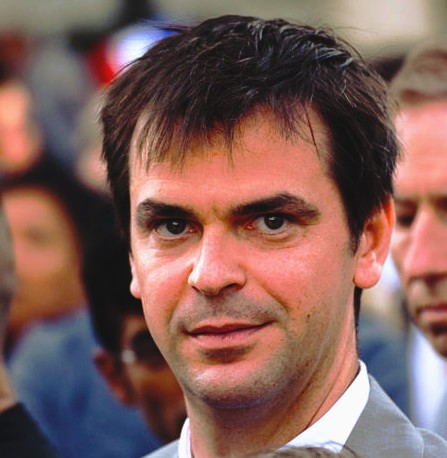 The French Health Minister, Olivier Veran, said that anti-inflammatory drugs, such as Ibuprofen and Cortisone, may worsen Covid-19 infection.
In a tweet posted on Saturday March 14, 2020, Mr. Veran has recommended to use paracetamol (called acetaminophen in the U.S) if you have a fever.
In fact, inflammation is a mechanism by which the human body responds to infections. They are triggered by the immune system and serve to protect the body by limiting the scale and the scope of the infection.
However, when a patient uses anti-inflammatory substances, the immune system is deprived of its reactive mechanisms. Therefore, infections may spread and become more dangerous.
Yet, this fact is not always applicable. There are numerous cases in which doctors prescribe anti-inflammatory drugs such as Ibuprofen. For example to avoid irreversible conditions or to relieve out-of-control symptoms.
Even paracetamol has its own side effects. In January 2020, the French government had added it to a list of painkillers that cannot be purchased without a medical prescription.
Read Also: New Covid-19 Rapid Test Approved by FDA.
⚠️ #COVIDー19 | La prise d'anti-inflammatoires

(ibuprofène, cortisone, …) pourrait être un facteur d'aggravation de l'infection. En cas de fièvre, prenez du paracétamol.
Si vous êtes déjà sous anti-inflammatoires ou en cas de doute, demandez conseil à votre médecin.

— Olivier Véran (@olivierveran) March 14, 2020