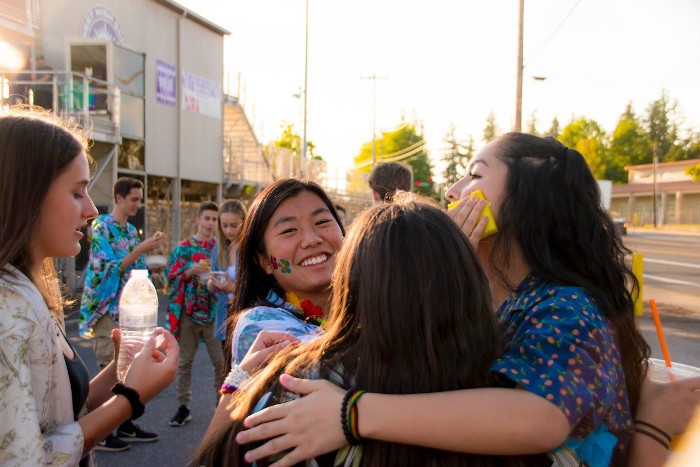 Humanity celebrates today the International Day of Happiness. Proclaimed by the United Nations in 2012, this celebration takes place on March 20th of every year.
The goal is to recognize the relevance of happiness and well-being as universal aspirations in the lives of human beings around the world.
Yet, this year's celebration is going to be a form of resistance and morale-boosting in the time of coronavirus.
Read Also: German Town Took Back Power and Went Fully Renewable.
As the world is holding its breath, with millions locked down to prevent the spread of Covid-19, this celebration is an act of defiant optimism.
The United Nations had voted the International Day of Happiness based on a resolution initiated by Bhutan. This small country is located in the Eastern Himalayas, bordered mainly by the Tibet and China.